Admissions Information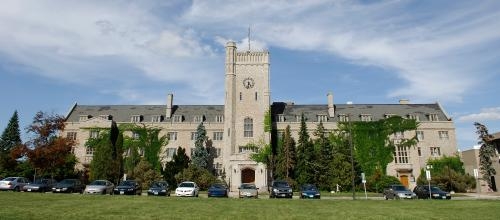 Admission Services
Make your application to Guelph Engineering your passport to rich, varied experiences – take the first steps toward meaningful life changes and a promising future. 
Please note: All applications and acceptances will be reviewed and determined by Admission Services.
Canadian High School Students 
American Students 
International Students 
University / College Transfer Students 
Mature Students  
U of G Internal Transfers and Readmission
For additional information regarding application deadlines, please visit the Ontario Universities' Application Centre.
---

The School of Engineering
If you have any questions about the School of Engineering and our programs, please contact:
Recruitment Officer - School of Engineering
Richards  Rm 1517
jtyszka@uoguelph.ca enginfo@uoguelph.ca 
519.824.4120 Ext. 52433